Tree Services for the Central Valley
SERVICING LOCATIONS:
Stockton, Lodi, Manteca, Tracy, Ripon, Lathrop, Riverbank, Oakdale, Escalon, Modesto, Ceres, Turlock, Waterford, Hickman and Hilmar
We provide a variety of services to ensure the health and longevity of every tree:
Annual maintenance evaluations by a Certified Arborist.

Pruning and shaping, dead wood removal.
Cabling, bolting, and bracing to provide stabalization.
Assessment of tree health and hazards.
Tree care guidelines and maintenance information.
Fire mitigation and defensible space.
Deep root watering for new and existing trees.
Utility line clearance, hazardous tree locations.

Recommendations and planting the appropriate tree for the space and environment.
Tree trimming and maintenance.
Complete tree removal including stump grinding and root removal.
Palm tree stripping, trimming, and removal.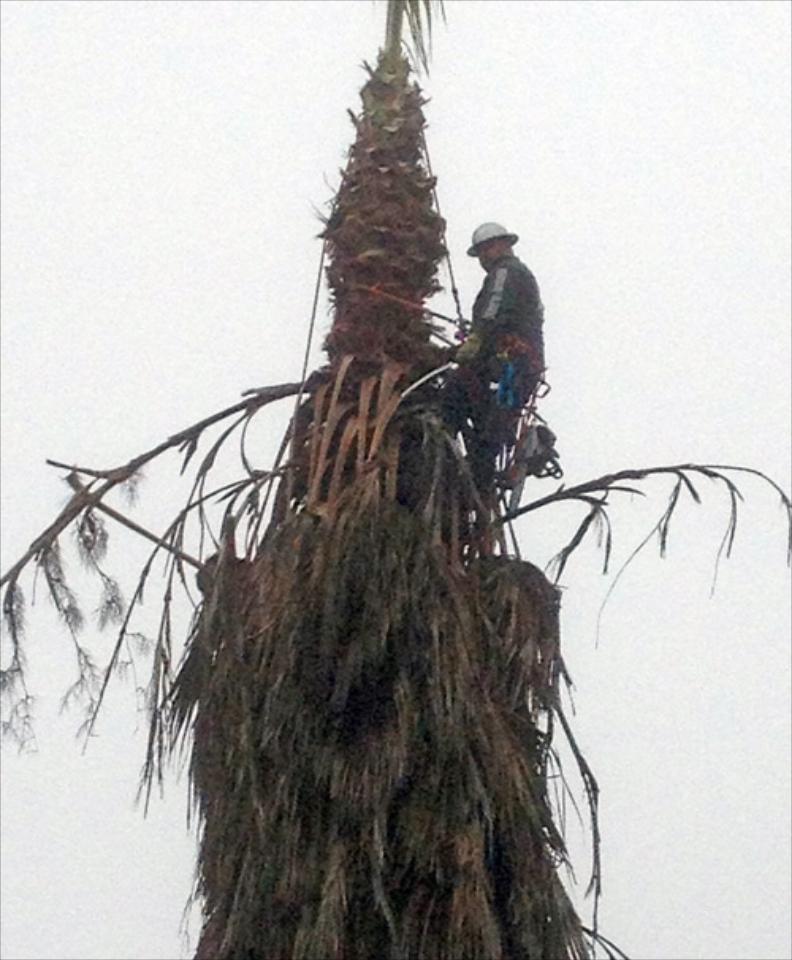 20 years of experience and a certification as an Arborist has provided the knowledge to tackle any problem concerning trees on your property.
Trimming for added health and longevity to removal, and selection of a replacement, based on environment, climate, and space. We also provide consultations on diseased trees, causes and solutions. We provide consultations and service regarding hazardous trees and clearance of utility lines. California Roots Tree & Landscape can take care of all your tree service needs.