SERVICING LOCATIONS:
Stockton, Lodi, Manteca, Tracy, Ripon, Lathrop, Riverbank, Oakdale, Escalon, Modesto, Ceres, Turlock, Waterford, Hickman and Hilmar
We offer a wide range of services. California Roots Tree and Landscape can take care of your complete landscape and tree services needs from demolitions, to installations, to maintenance, to clean-up. We also do concrete including walkways, mow strips, and retaining walls.
Color in a landscape is essential to enhance the beauty of your property. Let California Roots Tree and Landscape design, install, and maintain your landscape to provide a beautiful space and environment.
Learn why it is important to the health of the tree and the safety of your property to use a ISA Certified Arborist WE-10038A. Our Arborist can furnish the latest information on maintaining the beauty and health of your trees. We specialize in all tree services from new planing to maintenance of mature trees.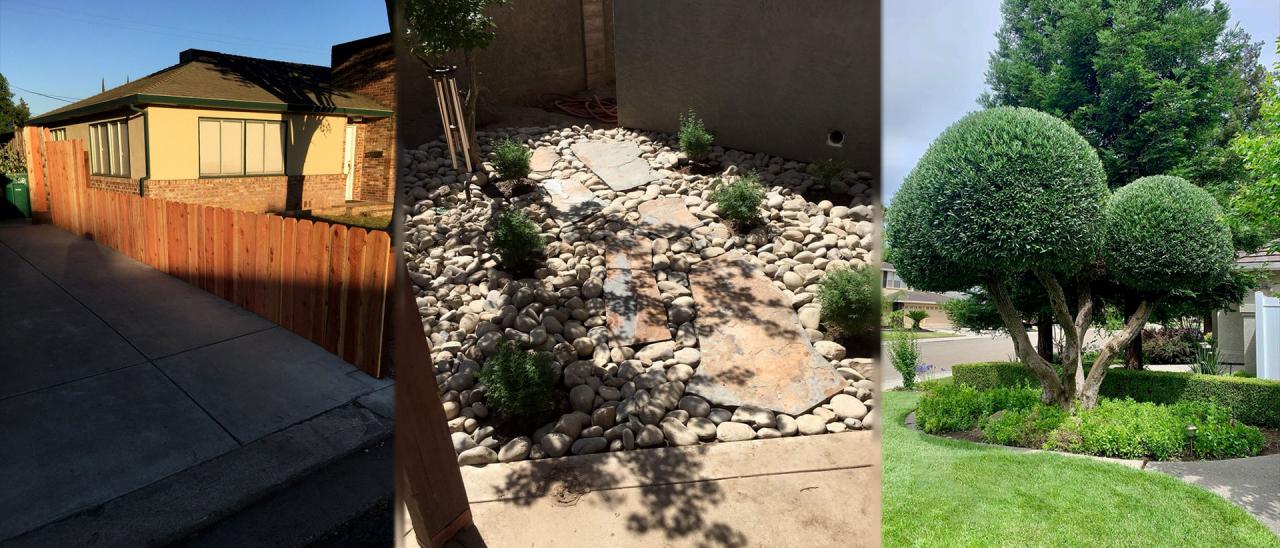 California Roots Tree & Landscape
California Roots Tree & Landscape specialize in all tree services including tree removal, stump grinding, trimming, and maintenance, landscape design, sod installation, and maintenance including water management, sprinkler systems, brush removal and clean-up, fence building and repair. ISA Certified Arborist in staff. We bring outdoor spaces to life to add beauty, functionality, and easy maintenance to your environment all within your budget. We specialize in commercial and residential tree and landscape installation and maintenance. We are fully licensed and insured. For all your tree and landscape services call California Roots Tree & Landscape.

SERVICES AVAILABLE:
ISA Certified Arborist
Tree Trimming
Tree Removal
Stump & Root removal
Tree Assessment
Tree Reports
Landscape Design and Construction
Fencing
Concrete
Firewood for Sale
We take pride in offering the highest level of professionalism, knowledge, and customer service.
Environmental conditions, use of space, customer expectations and budget, water management, and conservation are all areas to consider when planning, installing, and maintaining your property. Our innovative management and skilled horticultural knowledge work to build landscapes that are pleasing, function well, and add value and beauty to your property.